Max Gibbard, from TeamLogic IT, in collaboration with special guests and subject matter experts in the cybersecurity arena, will share current research and best practices from across the industry. Each episode will offer current information about cybersecurity threats, what to do to avoid them, and tips and trick for using today's technology.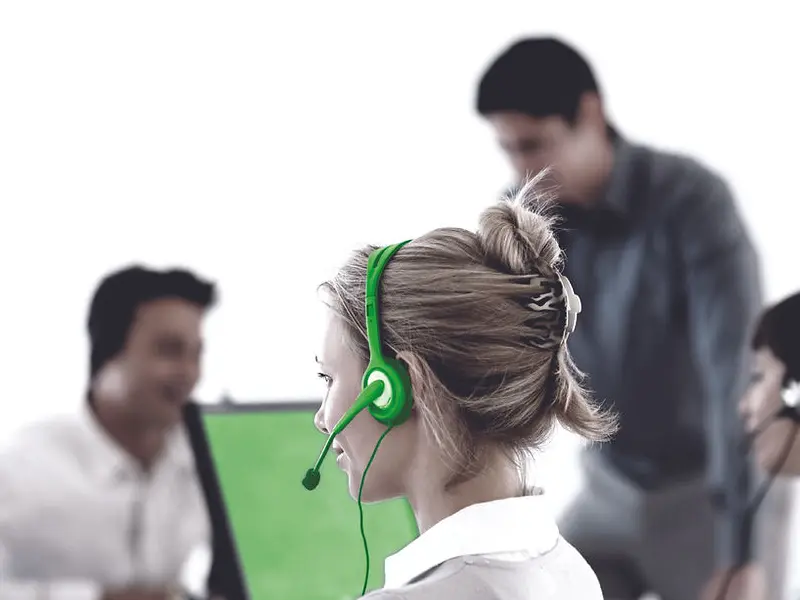 In the first episode of The Phishing Report, host Max Gibbard takes us through a few recent cases of security breaches in unsuspecting smaller businesses. He also presents us with his 5 step approach to protect your digital property.
Dirk Hehman, K-Force Technologies
In this episode Max is joined by Dirk Hehman of KForce Technologies to discuss cyber security in the workplace. Dirk brings his insight into the dangers faced by HR Directors for both big and small companies.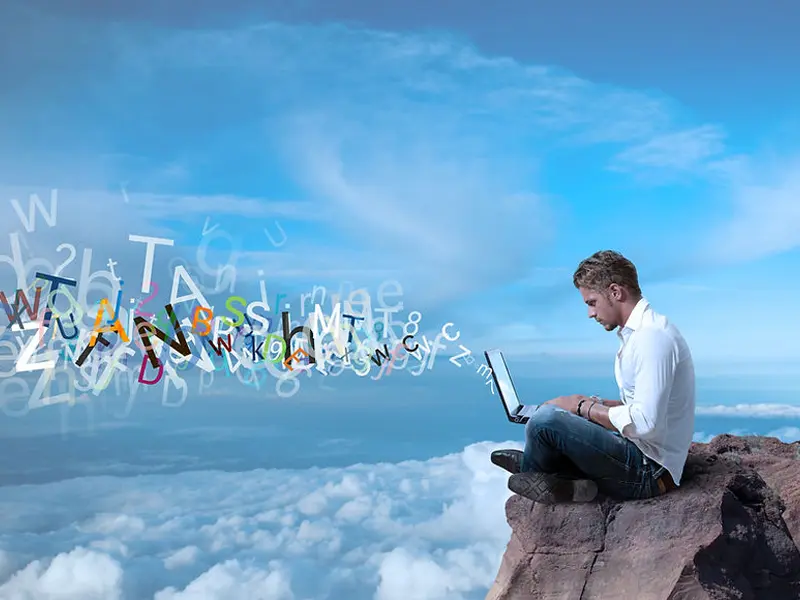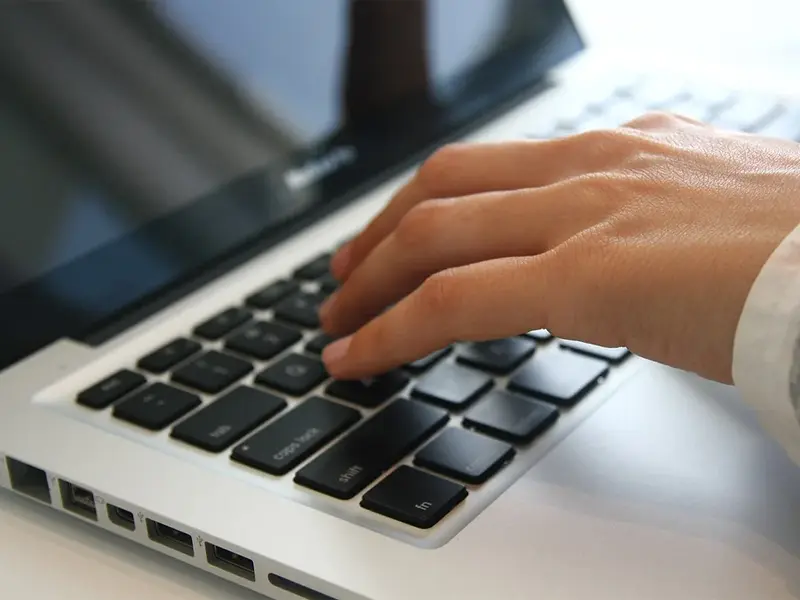 Kevin Mays, Mays Leadership
Max Gibbard of TeamLogic IT sits down with renown leadership expert Dr Kevin Mays of Mays Leadership to talk about the upcoming Operation Breakthrough event on Thursday, May 16th. Dr. Mays shares insights into what business owners and leaders need to do to gain a better perspective into their work and home lives.
Joe Connolly, Optimize Marketing
In episode 4, host Max Gibbard of TeamLogic IT is joined by Joe Connolly, co-owner of Optimize Marketing in Portland, MI. They discuss safe and secure ways of increasing your online presence as well as search engine optimization. Joe also offers tips on managing your on line brand and social media information.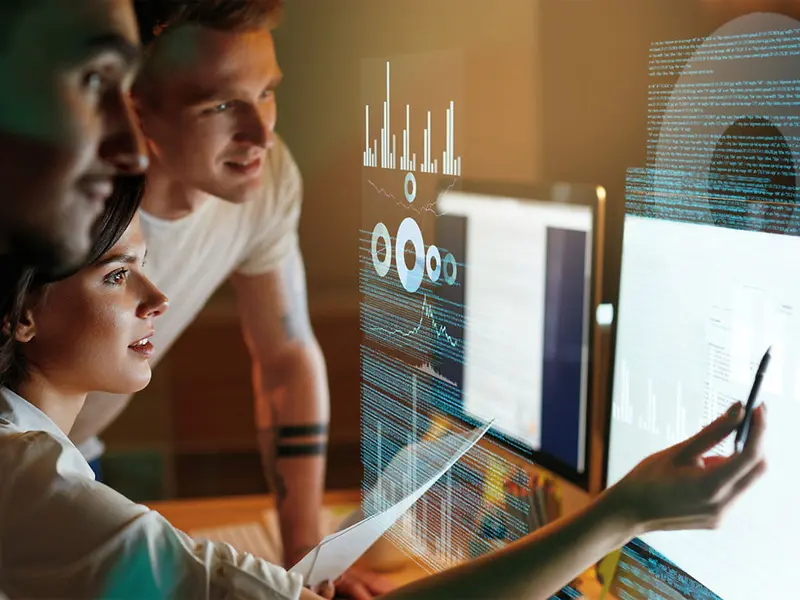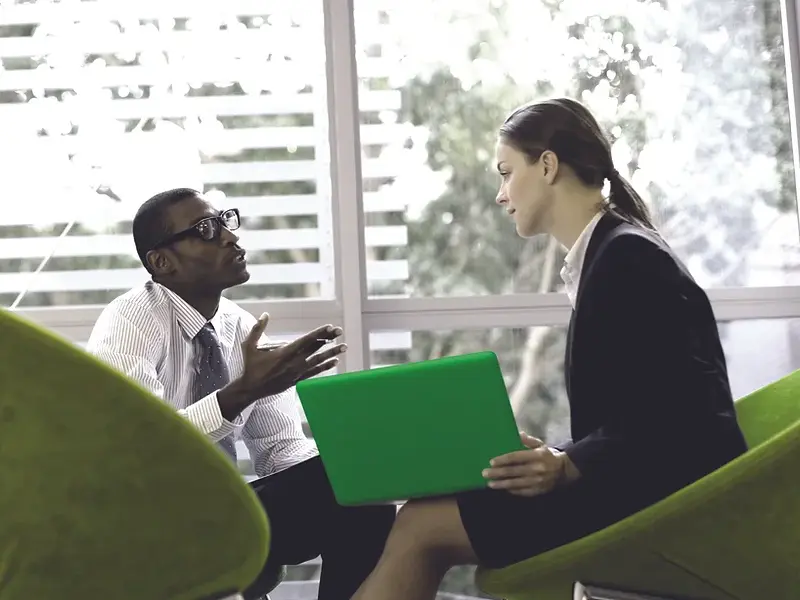 Brian Boer, Boer Insurance Group
In this episode of The Phishing Report, host Max Gibbard talks to insurance expert Brian Boer of the Boer Insurance Group. They discuss the best way to insure your cyber safety as well as what can, and cannot, be covered. Max also comments on the recent Capital One breach.